Thank You to Those That Helped Us On Our Journey

Gardroid would like to thank the organizations and people that helped us in our endeavor, we couldn't have done it without you.

The Engineering Student Startup Center (ESSC) at UC Davis is an on-campus space where UC Davis students can prototype ideas and collaborate on technology ventures.

During the early stages of our project, the ESSC guided our team in learning how to use a 3D printer, and gave us free access to their printers so that we could develope a prototype.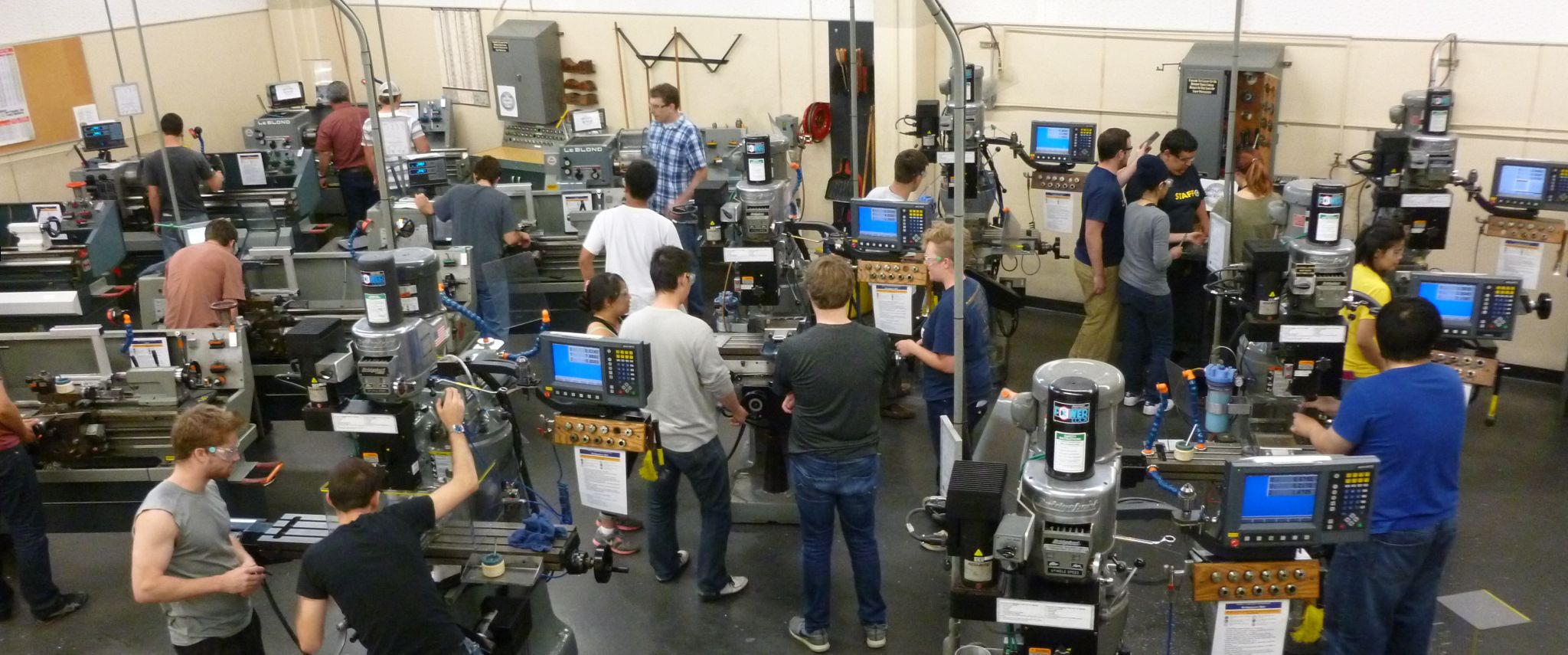 The Engineering Fabrication Laboratory (EFL) is a facility within the College of Engineering of UC Davis that provides students opportunities to learn and practice hands-on manufacturing and fabrication techniques in a safe, supervised environment.

After developing our own 3D models for the Gardroid's frame, the EFL gave our team training and access to their high-end 3D printers so that we could print output the final version of our frame.
Texas Instruments Inc. (TI) is an American technology company that designs and manufactures semiconductors, which it sells to electronics designers and manufacturers globally. Headquartered in Dallas, Texas, United States, TI is one of the top ten semiconductor companies worldwide.

As an active supporter of STEM education, TI sponsors the EE-Emerge program at UC Davis. All our work was made possible with funding from TI, and throughout the design process we were able to prototype our circuitry and programs using TI MSP430 microcontrollers.